We are happy to announce that Menara Ventures has invested in Revuze, a big data technology company that uses AI and Machine Learning to quickly and economically analyze and convert online consumer reviews into actionable business intelligence, in real-time.
Ido Ramati (Co-Founder, President and COO) founded Revuze following his personal experience. He manually sifted through hundreds of customer reviews to help him decide which vacuum cleaner to buy. He naturally found the experience and decision making process tedious, cumbersome, unscientific and not even accurate. He searched for an existing online solution, found there was none, and decided to create one.
Later joined by Boaz Grinvald (CEO), together they grew Revuze into the leading technology solution used around the world for global brands, providing insights based on online customer reviews.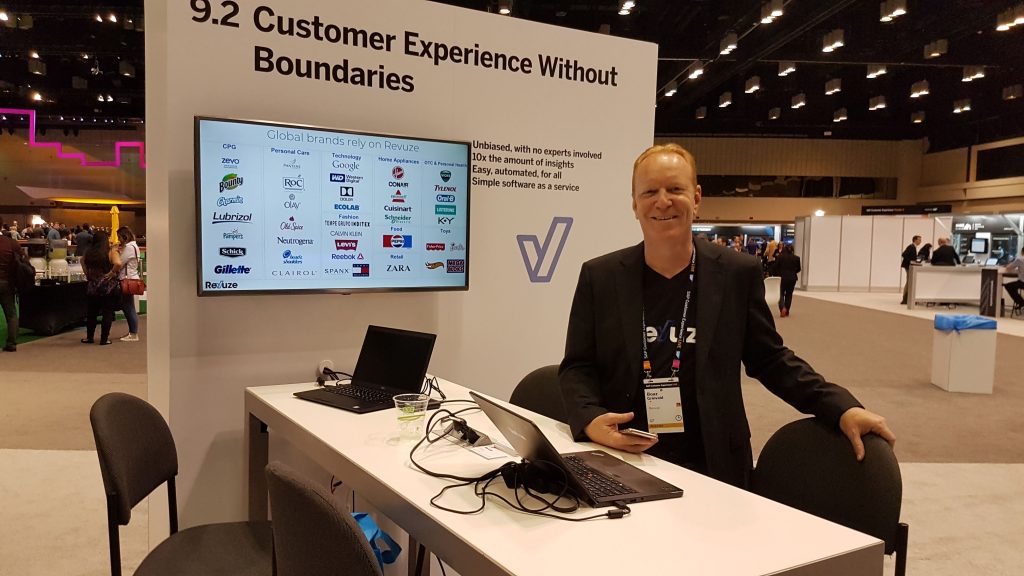 What Revuze offers

Revuze is an AI-enabled SaaS solution that analyzes millions of customer reviews and online opinions to deliver customer-experience-based intelligence and insights. From innovators to Fortune 500 companies, Revuze's Big Data Consumer Analytics Platform helps organizations dominate their markets.
Why we invested in Revuze
We see a huge potential in the ability to automatically and accurately analyze the huge amount of data from online customer reviews and opinions. The insights derived from such an analysis are invaluable to brands and organizations trying to understand not only what their customers think and want in real-time, but also what their competitors are doing and how their products and services are perceived by their customers.
There are mega drivers, such as the massive growth of eCommerce/D2C, that is accelerating User Generated Content (UGC) at the single product level (Reviews, Q&A…). Presenting a real, big data, alternative to the "old ways" of surveys, focus groups, and so on, represents a major digital transformation to the CX space. As eCommerce UGC gets stronger, it will take center stage as the key channel for insights, due to the speed, quantity, and level of detail of its feedback.
What was done manually in the pre-Revuze world, by market research companies or by organizations and their employees, is now doable through Revuze's SaaS platform at the click of a button. This is a game changer, introducing a major disruption to the customer insights industry.
A strong indicator of its growing success, some of the largest global brands are already using Revuze to obtain important business insights based on customer reviews. In addition Nielsen, one of the largest market research companies in the world, is among Revuze's investors who also include SAP, Maverick Ventures, and Prytek.
We are confident that Revuze will continue its rapid growth to dominate the field of customer reviews based insights and intelligence.