We are happy to announce that Menara Ventures has invested in Pairzon, a Tel Aviv based AI and ML technology company, providing retailers with sales-boosting solutions.
Galit Arizon (Co-Founder and CEO) and Oded Mega (Co-Founder and CTO) founded Pairzon in February 2020. This followed their previous professional experience working with retailers, which led them to identify a major pain - the lack of connectivity between in-store retailers' data, and their online activity. At first glance, it looked like the worst possible timing for establishing a startup aiming to sell its product to retailers, just as the outbreak of Covid-19 closed down the retail world. However, surprisingly, it turned out to be one of the best times to launch Pairzon, since retailers were struggling with how to use their data to increase both in-store and online sales.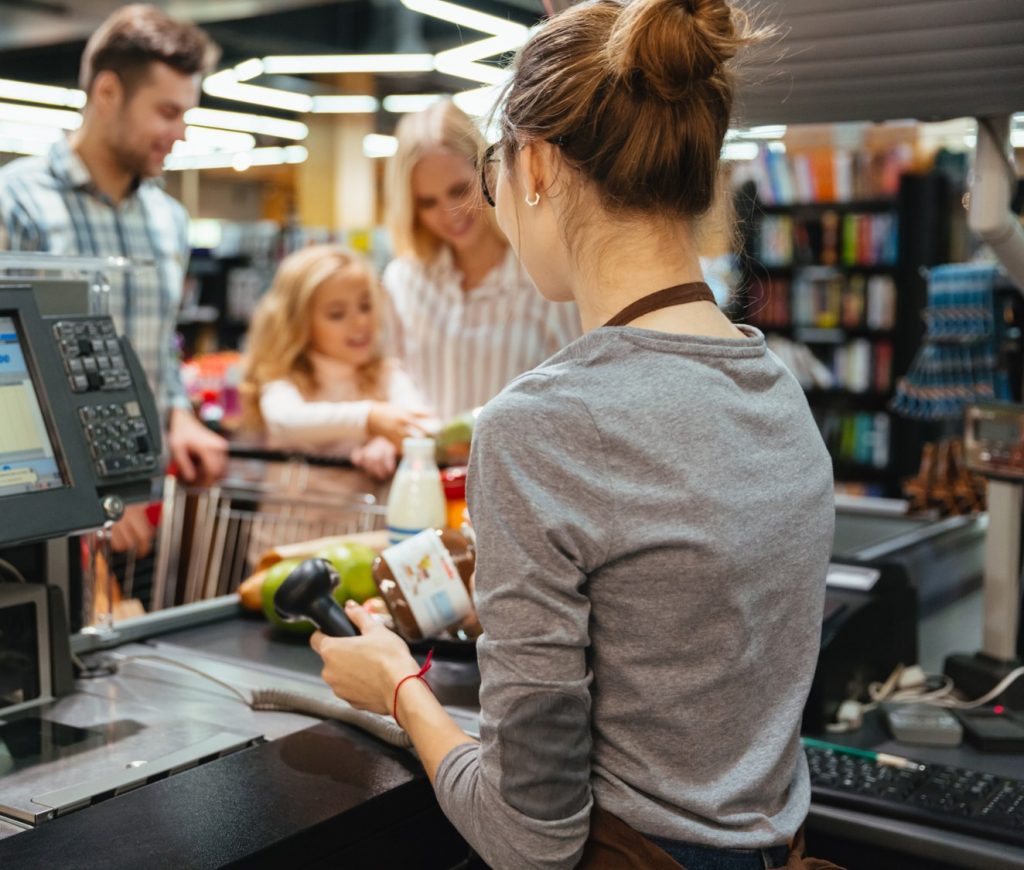 What Pairzon offers
Pairzon boosts sales in-store and at any physical retail venue. Using AI and machine learning, it anonymously connects the paying customer with their digital identity, allowing better targeting, new customer acquisition, customer retention, and improved ROAS. GDPR and CCPA compliant, Pairzon provides retailers with the tools to compete in today's digital and privacy-concerned world.
Why we invested in Pairzon
It may sound trivial, or like something that makes you wonder how no one thought of it till now, but the fact is, before Pairzon there were no good solutions that allowed retailers to connect their huge amount of instore transaction data with their online data. There was no available tool to convert, combine or measure online-to-offline data and vice versa. The demand for omnichannel performance marketing had reached boiling point, and yet there was no available tool to measure the effect of digital campaigns on instore purchases, or vice versa. In addition, new privacy regulations now require that marketers use a new generation of technologies. Thus there was a huge opportunity for whoever would enable retailers to connect those two data clouds.
A strong indicator of just how big a pain this was for retailers, and how ripe an opportunity, is the speed with which Pairzon has gained momentum, closing new deals with leading retailers.
Under the leadership of Galit and Oded, with their exceedingly relevant domain expertise, we are confident in Pairzon's ability to become a huge success.